JRA's Year Ending Dirt Grade 1
Champions Cup (Former Japan Cup Dirt)
This weekend, December 4th Sunday, JRA will have the 23rd running of Champions Cup at Chukyo Racecourse. Used to be, this race was held as Japan Cup Dirt at Tokyo Racecourse with 2100m & Hanshin Racecourse 1800m, and several American horses came to compete but only Fleetstreet Dancer conditioned by Doug O'Neill has won in 2003. 
Pavel (KY) challenged in 2018 after his winning at Stephen Foster.
I have supported Pavel's challenge in 2018 and stayed in Chukyo for few days. Morning work went very well every day, and all the staff, exercise rider, groom, trainer and jockey were so happy for their life in Japan. 
He was conditioned well but it was pretty difficult to deal with foreign racing cultures.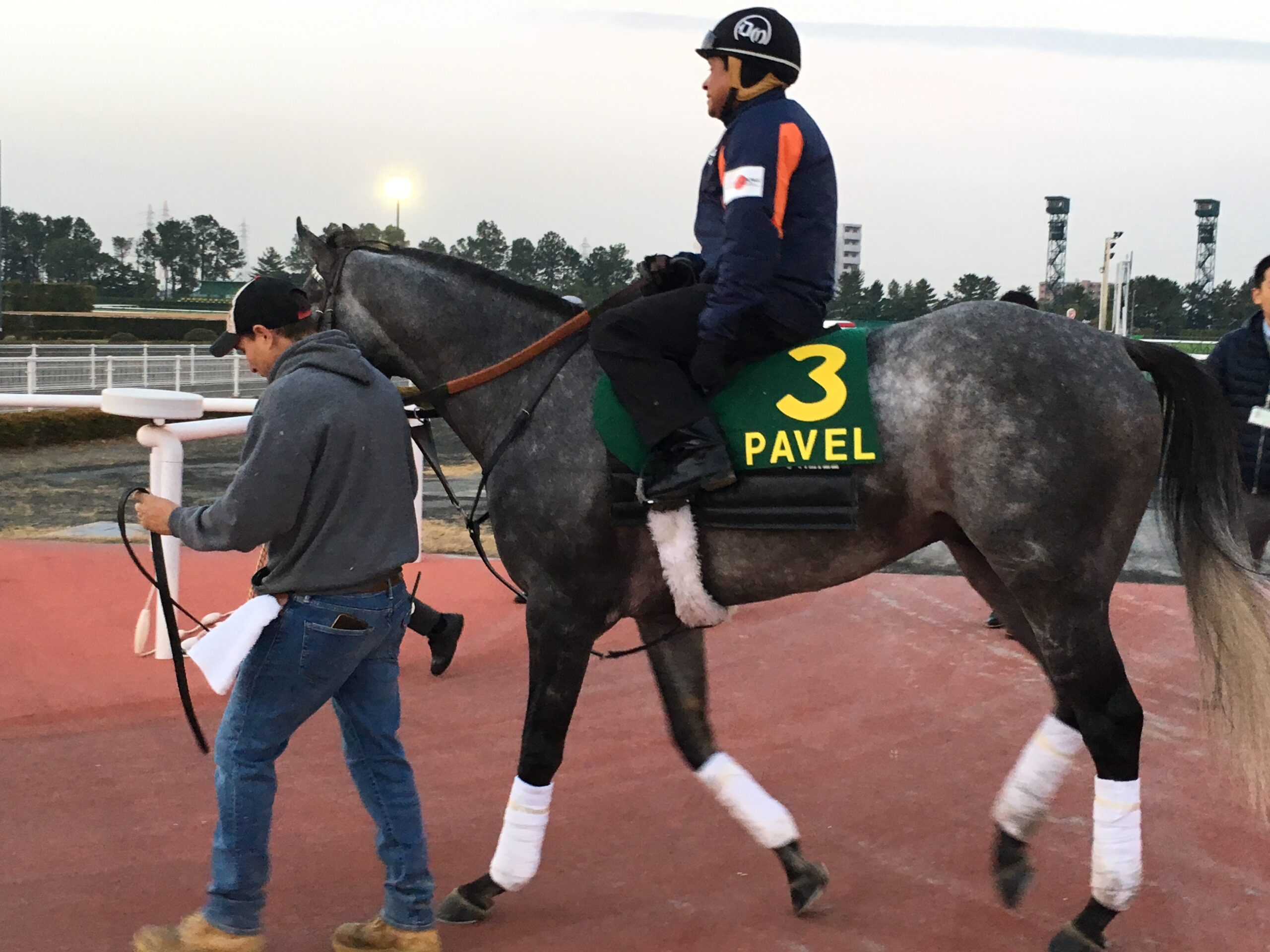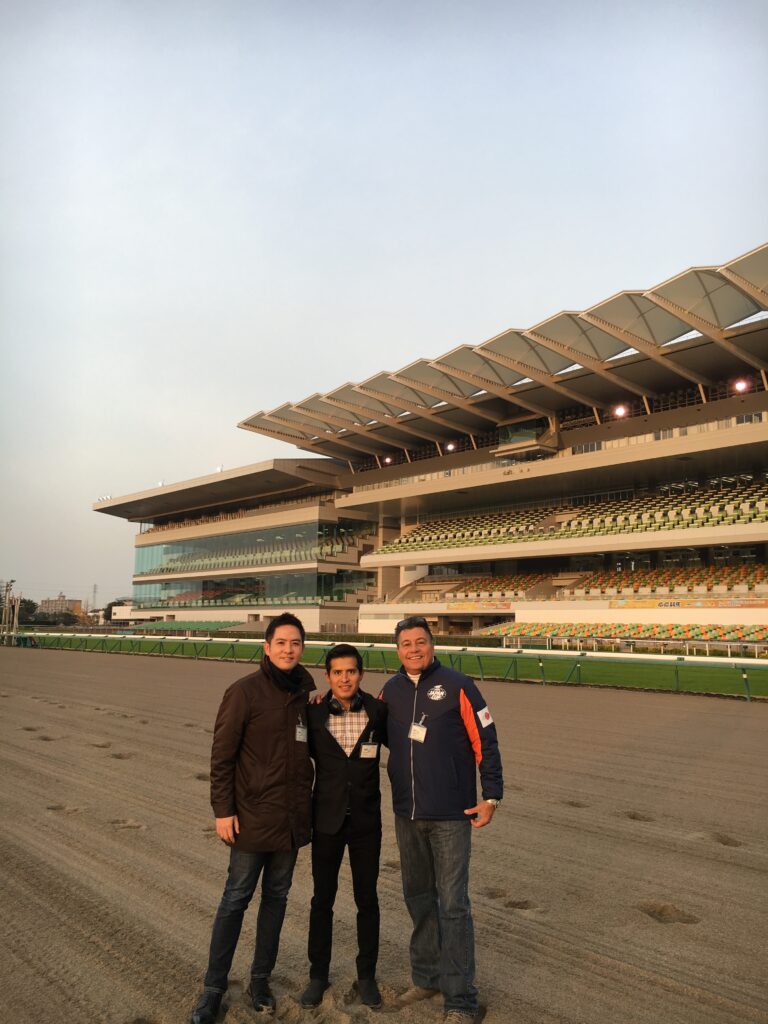 Dilemma of Handling and Racing
As you know, racing should be in fair condition for all the horses. Therefore, for example racing weight, equipment and any other thing is ruled and horseman follows. However, Japanese racing has some exceptional conditions. One of the major difference is walking time at the paddock. 
This is a paddock video from YouTube, when Pavel participated in 2018. Since JRA handles wagering the most in the world, they know the longer paddock walk makes people more wagering. In the US, even Breeders' Cup paddock takes just 2 rounds of walk and going to the main track. Here in Japan takes about 15 – 20 min walk. That makes foreign runners to get tired & lose concentration before the race and won't be able to run with their full potential. 
| | | |
| --- | --- | --- |
| Time | Ex. USA | Japan |
| 1 hour before the race | Still in the stall | Moving to saddling area |
| 30 min before  | Moving to saddling area | Start to walk  |
| 10 min before  | Going to main track with pony | Already in track and walk at waiting area |
| Post time | Going to the starting gate | Already in stall |
More Improvement is Required
As view point of the racing authority, they should provide more info and opportunity to consider for the handicapping that leads racing fan to bet more. Simultaneously, it is not 100% fair for all the horses to compete. Eventually, Pavel had sweated a lot during circling the paddock and didn't compete well. Japan racing should be re-considering for invitational races how to make foreigners good condition.
For example, paddock walk doesn't change during the walk. Which means horse condition doesn't get well even if they walk 20 mins. Instead, it will be better to film their walk and replay all the way until the betting  window closures. Also, they newly opened their international barn at Tokyo Racecourse for Japan Cup runners. I do believe this is great improvement since international runners don't have to go through crazy 1 week import quarantine in JRA Racing School BEFORE they enter to the barn at the track. But still JRA still needs to improve to welcome more foreign runners from the outside of the country.
Also Read: Welcoming Japan Cup 2022!! Vol 2
No Foreign Runners in 2022
In this year 2022, there are no international participation to Champions Cup, unfortunately. Though JRA had several nominations (I also supported for some), all of them were not either qualified or could not make. So, probably T O Keynes  (by Sinister Minister out of Maxim Cafe by Manhattan Cafe), champion from last year will be the favorite of the race. 
But I also cannot ignore the UAE Derby winner and Kentucky Derby 2022 runner, Crown Pride (by Reach the Crown out of Emmy's Pride by King Kamehameha). Though after this winning he is not achieving victory yet but still his speed is not ignorable.
Then, 3-year old dirt champion, Nottruno (by Heart's Cry out of Sheikh's Serenade by Unbridled's Song) may be your choice. Legend Yutaka Take led him to the wire with his amazing escort. Latest race was switched to the another pilot due to Take's challenge to the Prix de l'Arc de Triomphe in ParisLongchamp, but regular jockey, Take will come back to his back, so you can definitely expect his amazing run.
If you have any questions, please feel free to contact at info@derby-trail.com