One of the Top Purse in the World.
Over 6 Million US Dollars
Every year, JRA considers about the purse since many major races in the world is also adding some extra money annually. This year, JRA added extra 100,000,000 JPY and total purse exceeded US$6,000,000. Winner will take back home 400,000,000 JPY (US$2,869,780 as of 11/23/22). 
ジャパンカップって、このカップの事を言うんだよ#ジャパンカップ#トロフィー#優勝カップ#競馬豆知識 pic.twitter.com/YTxvRFGca9

— ネイビー (@navysilence2) November 24, 2019
The Japan Cup is in a little bit difficult situation, which means European racing is off season after the Arc, and US as well after Breeders' Cup World Championship (also Thanksgiving Weekend!). So, most of western racing industry is OFF. However, Asian racing is going to make strong finish from now!
Japan has "Japan Autumn International" that begins from Queen Elizabeth II Cup followed by Mile Championship, Japan Cup and Champions Cup. Then few weeks after, Japan will welcome Arima Kinen (G1, 2500m) which is the year ending Grand Prix and make the highest wager in the world, in a year!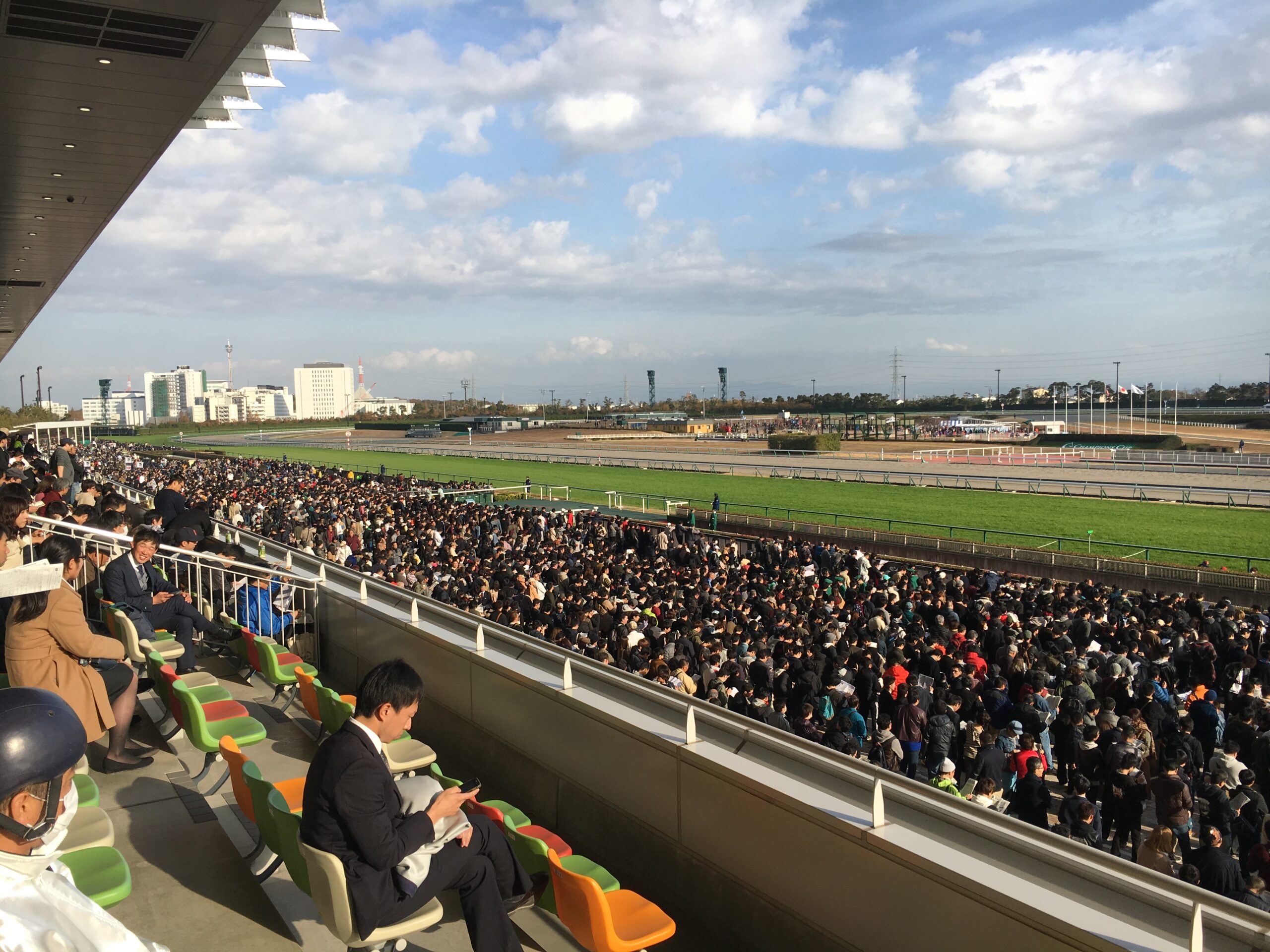 Of course, in the meantime there are Hong Kong International Races held in Shatin Racecourse in Hong Kong.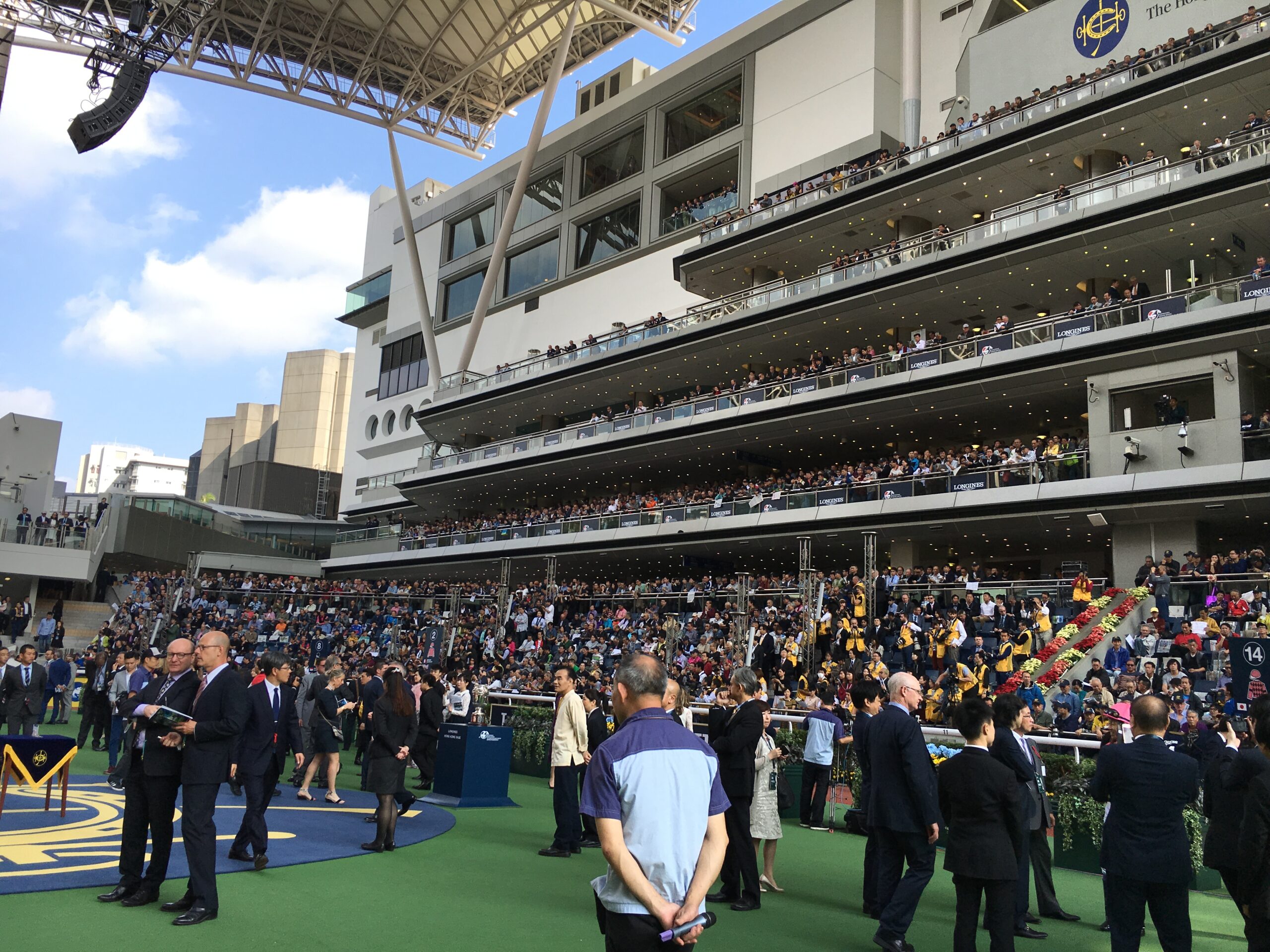 Very Exciting 2400m (1 1/2 miles). For all the racing fan!
One of the best bout is between JPN vs NZ!
Not for US racing, but for the grass racing division, 2400m (1 1/2 miles) is the Champion Distance for Turf Racehorses. One of the best bout is in 1989. Horlicks VS Oguri Cap. Horlicks, a mare from New Zealand competed against Japanese legendary champion idol, Oguri Cap.
Their competition, let's say battle was pretty exciting, especially for Japanese fans. Here is the reason why, first they could see such a historical, beautiful mare from New Zealand. Second, Oguri Cap, who is the champion and idol horse, who ran Mile Championship a week ago, contested to the world class horses. Third, finish time, 2:22.2, was the world record at that time and couldn't be broken for a long time. Please see the video below, it's nostalgic but you can enjoy their such energy. 
Also Read: Welcoming Japan Cup 2022!! Vol 1
This will also make you excited. 
You will also be excited once you see this race. I don't say this is PERFECT, but this is pretty rare to see Triple Crown vs Triple Tiara. I believe this is the very first one in Japan, which is Orfevre VS Gentildonna.
Same owner, same silks, Sire is Stay Gold (Orfevre) and Deep Impact (Gentildonna). Finished by nose!
Not only Speed, but Stamina and Strong Mentality is the key to win over Tokyo 2400m which is the toughest and most fair course in Japan. In addition, I will put another Triple Crown vs Triple Tiara & Triple Tiara Japan Cup below (Contrail vs Almond Eye vs Daring Tact)! Stay tuned.
If you have any questions, please feel free to contact at info@derby-trail.com